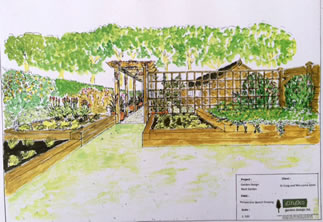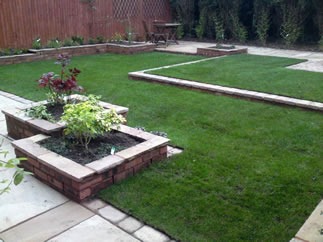 Gingko Garden Design Ltd offers complete design services to the commercial and domestic sector. These services include:
• Full garden design service.
•Concept and scale drawn plans.
• Planting schemes.
• Maintenance and aftercare service. (GingkoGM) Please follow link http://www.gingkogm.co.uk

If you have any questions about what we can offer you, please do not hesitate to get in touch using one of the following methods.